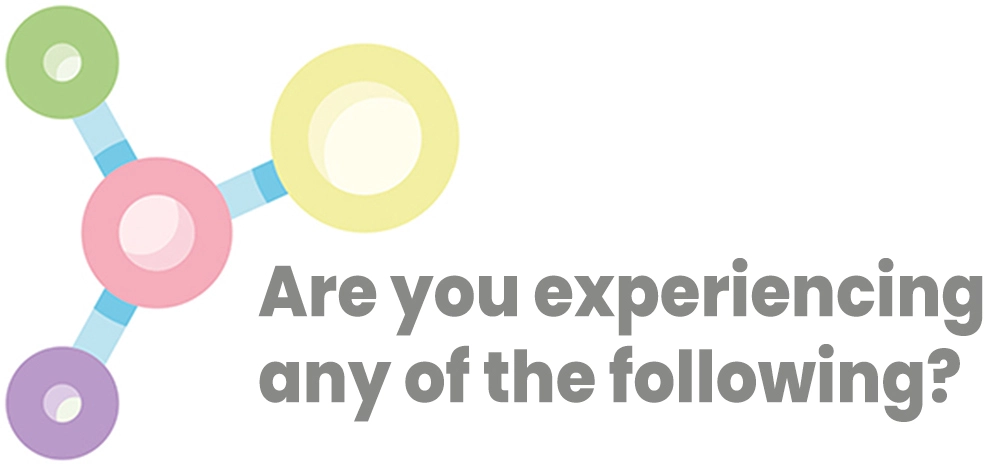 Loss of interest
Low mood
Self-harming
Feeling withdrawn
Little or no confidence
Loss of appetite
Anxiety
Aches and pains
Obsessions
Poor sleep patterns
Feeling socially isolated
Weight loss or weight gain
Suicidal thoughts
No pleasure
YOU CAN ARISE
Grief
Financial worries
Lack of self esteem
Lack of connection with others
Phobias
Avoidance – People / things / places
Panic Attacks
Relationship problems
Health worries
Exam pressures
Parental worries
Restricted work life balance
Overwhelm
YOU CAN ASCEND
Personal intrigue
Confusion around business aspirations
Feeling at a crossroads
Wanting further achievement
Desire to strengthen resilience
The need to make an impact
YOU CAN ASPIRE
If you feel any of the above, ask yourself: Does this need to stop? If the answer is yes, I can help you ARISE ASCEND ASPIRE.
The people who need me the most are those who want to take back control personally and/or professionally.
Are you ready to Reset your life?